Turn Cold Leads into Customers
We use AI to shape unique journeys for your prospects. From sourcing the right leads to identifying ready-to-buy contacts.
Start Conversations with Your Ideal Customers
We help you extend your reach, strenghten your positioning and identify ready-to-buy contacts.
Be Personal
People are fed up with low-value irrelevant marketing noise. Stand out by giving personalised insights before asking for anything.
Be Top of Mind
Nurture your target audience at their own pace in a way that ideally positions you when they are ready to buy.
Integrate to Scale
One-off activities are a waste of time and money. Get more results by integrating your efforts into a lead automation machine.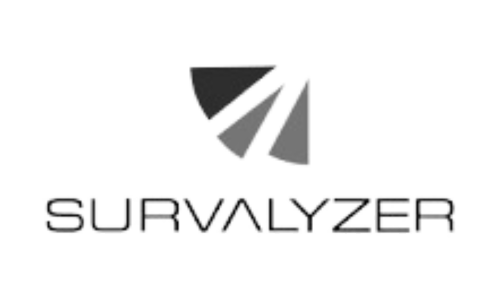 How we help
We use AI to create unique journeys
We build unique customer journeys for thousands of high-quality leads at a time.
Lead Research
We leverage AI to find and pre-qualify contacts that fit your target group.
Lead Enrichment
We use AI and 50+ sources to collect relevant data about your pre-qualified contacts.
Lead Generation
We use AI to send personalised emails that start conversations with the right contacts.
Lead Nurturing
We use AI to follow-up with individualised and valuable content that create trust.
Lead Scoring
We leverage AI & the power of questions to highlight leads with high buying intent
You too can leverage AI
Even if you are overwhelmed by the rapid evolution of AI and feel like you can't keep up.
Our high-intent lead automation system is a safe space for you to explore the possibilities of leveraging AI in your marketing.
Customers
Don't just take our word for it
Read what our customers say about us.
Benefits
More than a Lead Automation System
Fresh out of the press
From the Blog